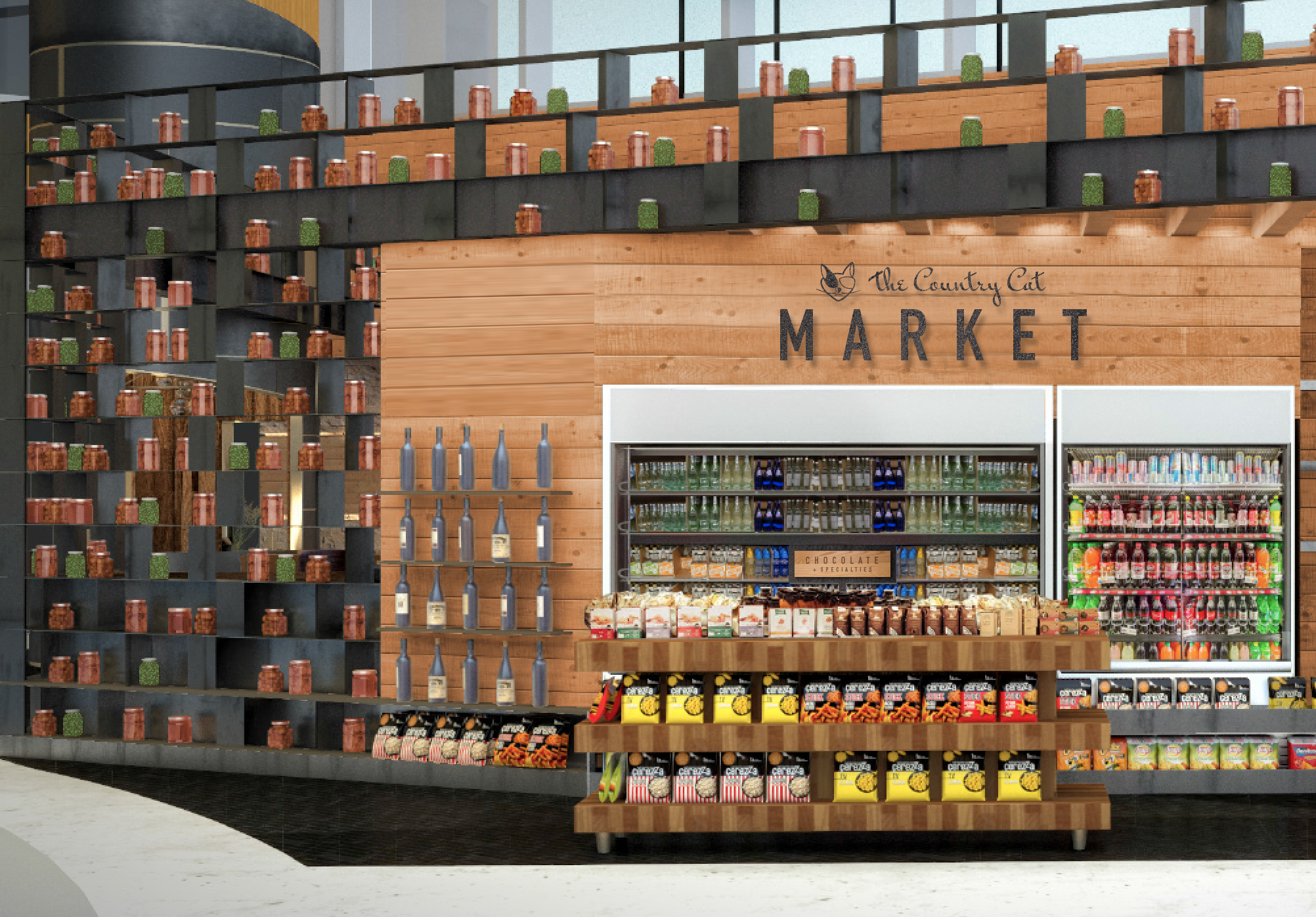 Food close to the heart...
and home.
Locally Sourced × Crafted with Love
Our Story and Mission
RESTAURANT EXPERIENCE, PARTNERSHIPS AND CAPITAL
We have over 45 years of experience in the restaurant industry including owning and operating seven street locations and five locations at international airports, operating corporate food service on campus at Google and operating a catering arm in all of the above locations.
Our restaurants took root in Mexico's high country, in the small semi-desert town of San Jose de Gracia, two hours from Guadalajara. Three friends — Luis, Ignacio and Pedro — came to the San Francisco Bay Area and in 1987 opened their first of 8 Andalé Mexican Restaurant locations which are branded today as Andalé Mexican Family Kitchen.
Building off both the street and airport successes of Andalé, AMG (Andalé Management Group) was formed with the mission to actively seek partnership and investment opportunities in boutique restaurant brands that value healthy, sustainable food and fair, honest treatment of employees and suppliers.
AMG strives to take good food businesses and make them better and more profitable. Below represents our growing portfolio of food ventures in both the San Francisco Bay Area and now Portland, OR.
ANDALÉ MEXICAN FAMILY KITCHEN
The first doors opened in 1987 and Andalé continues to serve its great food today in San Francisco, Los Gatos, SFO Intl, and OAK Intl.
24th & MIssion
 
A modern approach inspired by traditional Mexican favorites, we salute a meeting place at the crossroads and heart of San Francisco's Mission District.
SFO Intl, Concourse G
COUNTRY CAT PDX, PORTLAND
The Southern-inspired fare from The Country Cat caught our attention and in 2014 we helped bring this husband & wife business into the Portland Airport.
valencia st. station
 
Showcasing American Comfort food staples, V Street's bar highlights Kentucky whiskey and bourbon, specialty cocktails, local craft beers and California wines.
SFO Intl, Concourse A
MEZCALITO,
san francisco
Mezcalito is a neighborhood restaurant in the Russian Hill district of San Francisco that serves innovative Oaxacan food and craft cocktails.
Contact Us
Tell us what you're thinking. We're always open to new ideas.